Buy Rock Foldable Desktop Phone Holder (RPH0981) Online At Best Price In Bangladesh At Uniquegadget.com.bd
Features:
With double shaft design, the angle can be adjusted at any time
Support height 12-15.5cm lift
Metal weighted plate, stable and not shaking
Reserved charging port, you can plug in the charging cable
The depth of the groove just fits the frame of the mobile phone and does not block the subtitles
Folding design, easy to carry
Four corners of non-slip silicone, safe operation without slipping
Material: ABS+aluminum alloy+silicone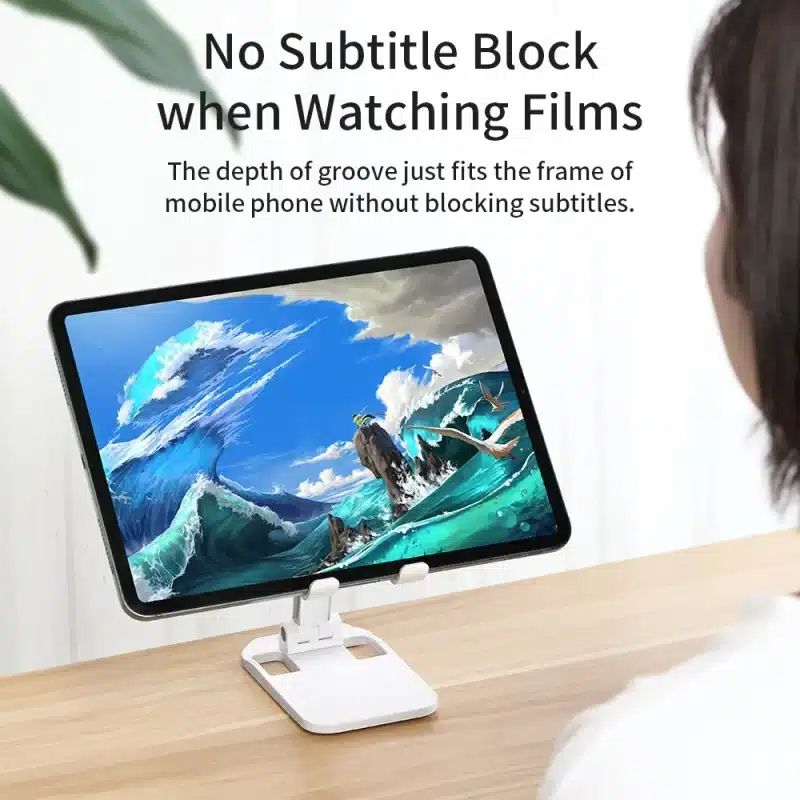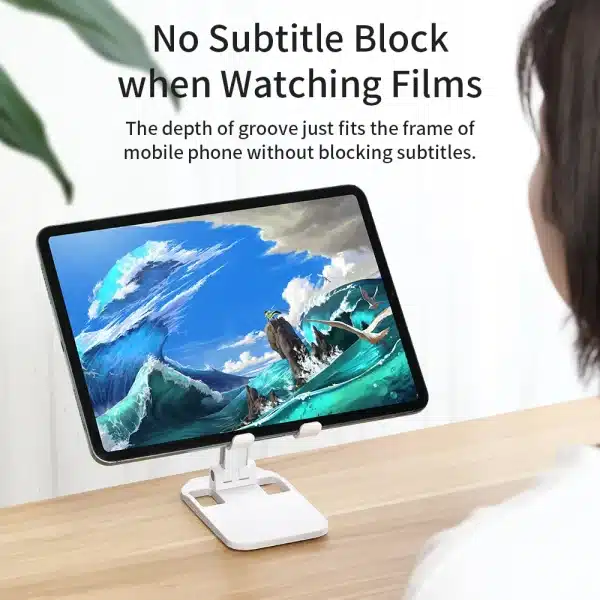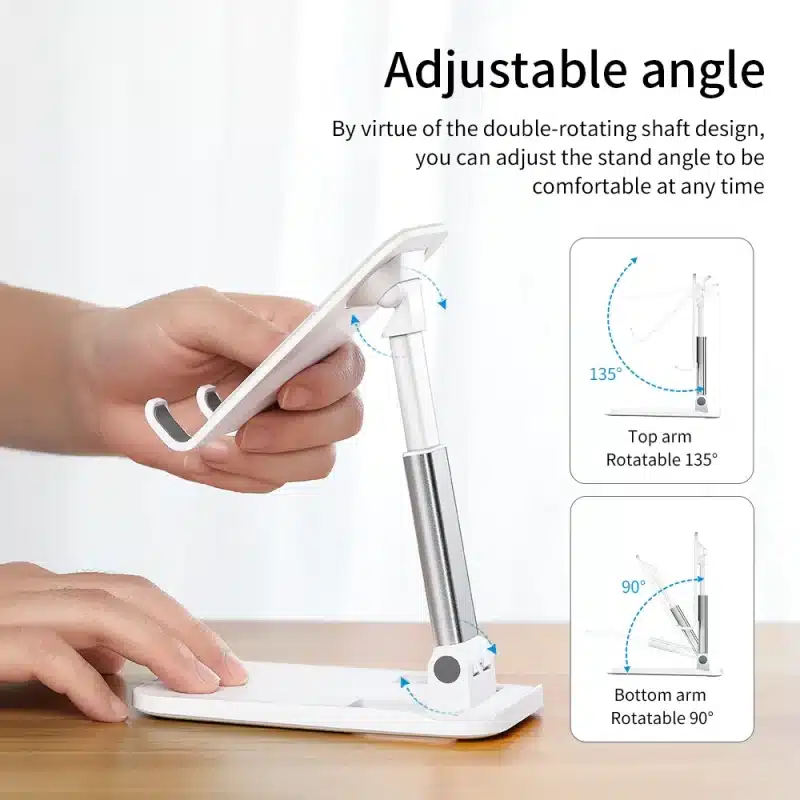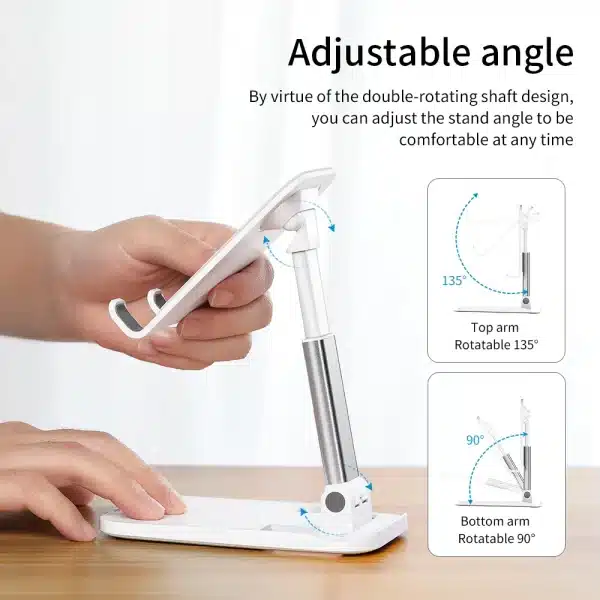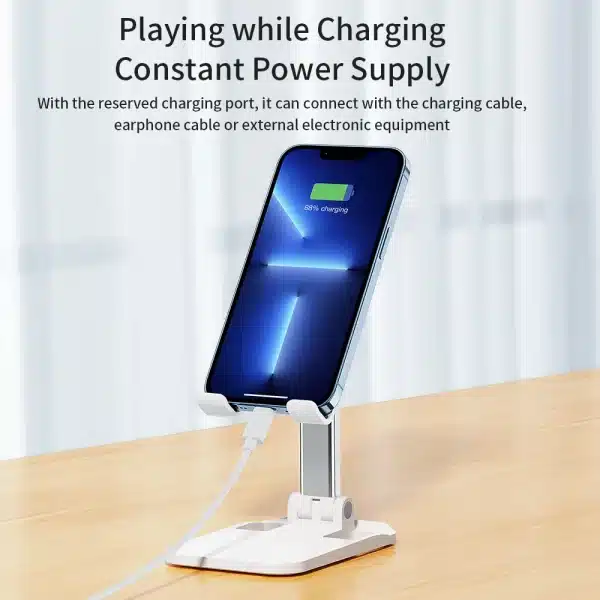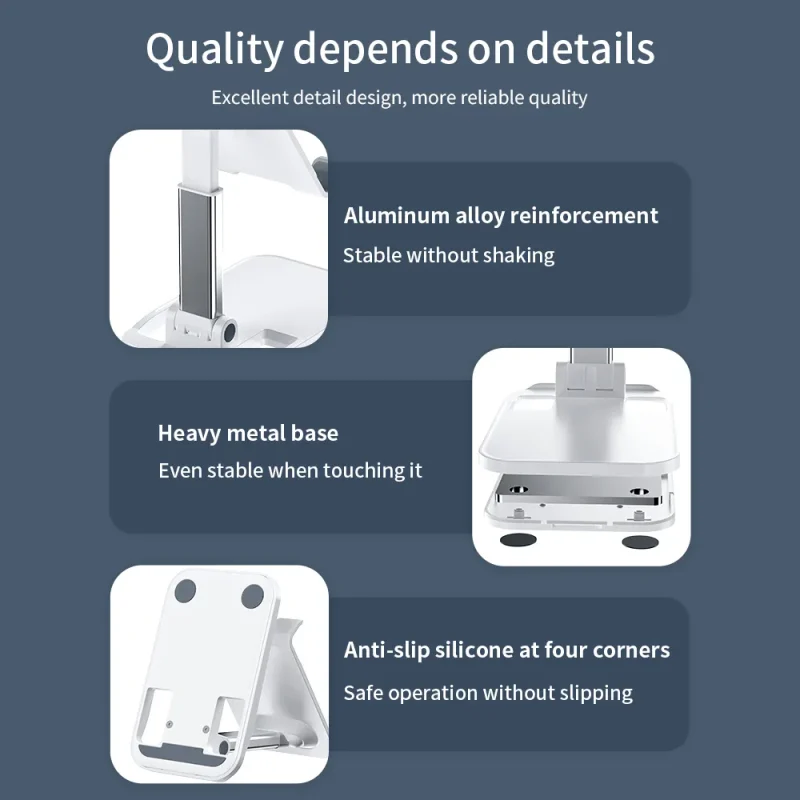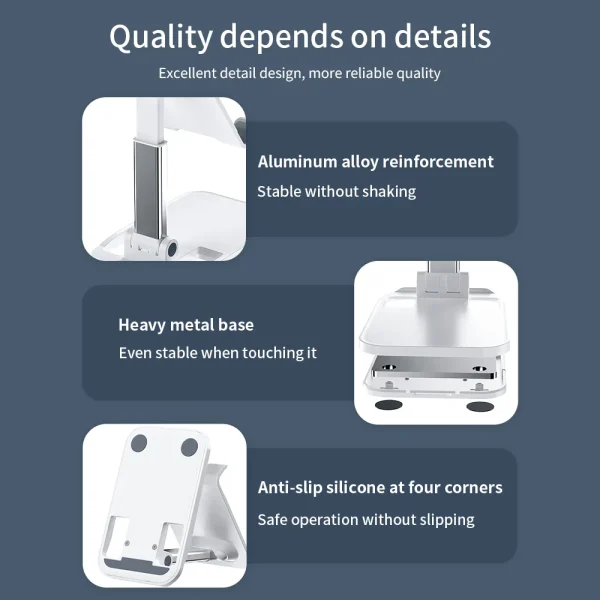 What is the price of Rock Foldable Desktop Phone Holder (RPH0981)

 

in Bangladesh?
The latest price of this product in Bangladesh is 790৳. The product has no warranty. You can buy this product from our website or facebook page. Please check warranty policy before order.