Buy Premium Elastic Stainless Steel Strap for Apple Watch Online At Best Price In Bangladesh At Uniquegadget.com.bd
Features:
Elegant stainless steel metal link strap. The stainless steel material is a very delicate and stylish accessory.
Personalized your watch with this refined replacement metal band, offering a new bracelet look to the crowd. Personalize your wristband to match your daily style with this band cover new color choices.
The butterfly buckle is easy to install and remove, no tools needed.
And the butterfly buckle design makes your watch look more elegant.
With butterfly buckle design, the watchband can be adjusted easily and quickly.
Bottom boxes span the full width of the band supplying top shells with maximum support.
A large expansion range of up to 5″ inches allows you to easily put on and take off your watch without having to struggle with a buckle.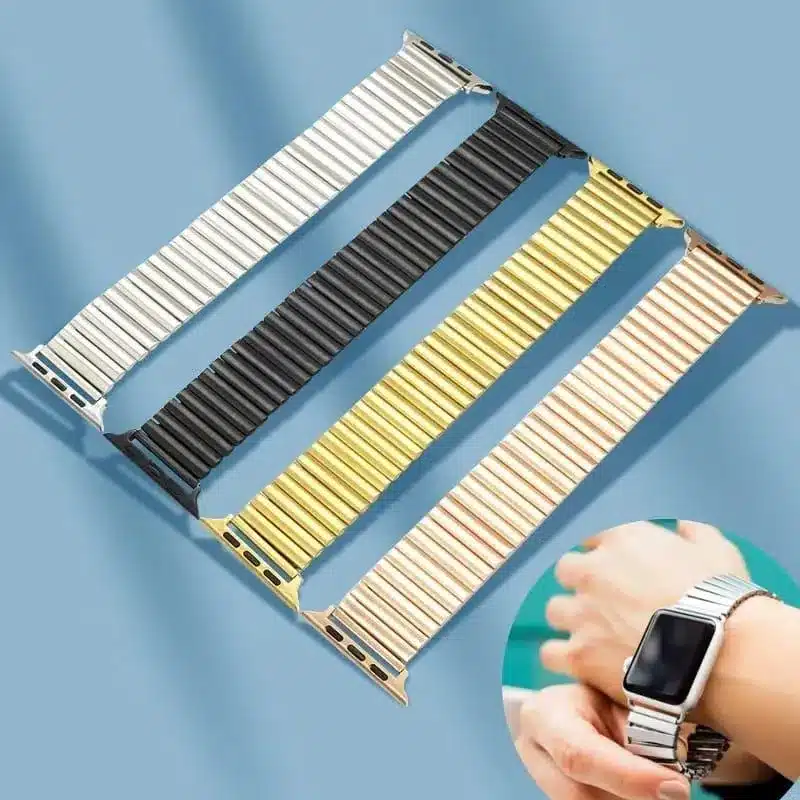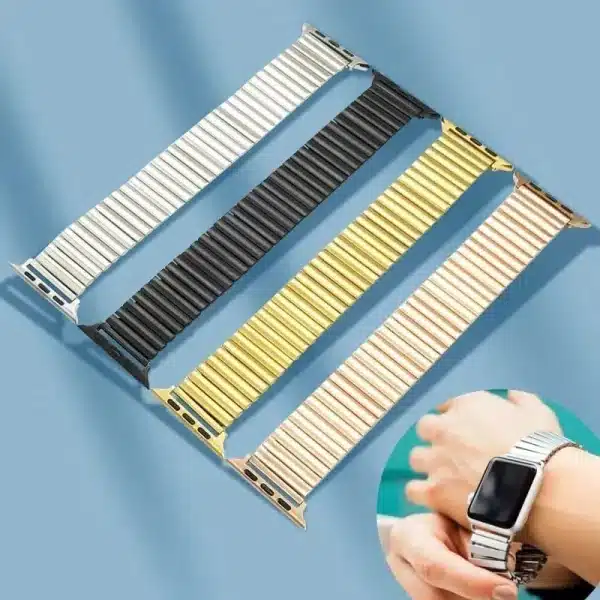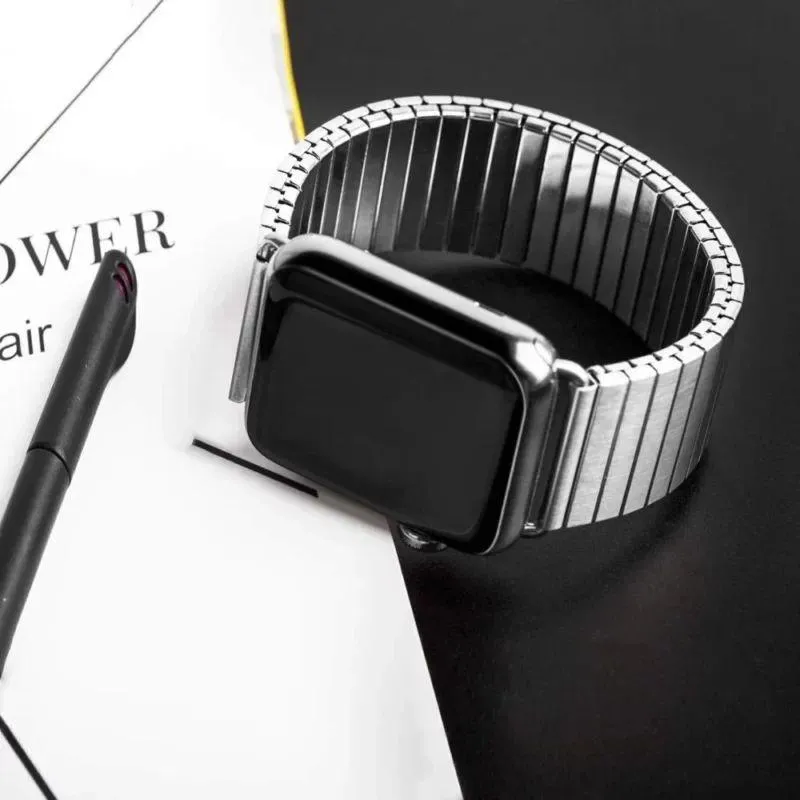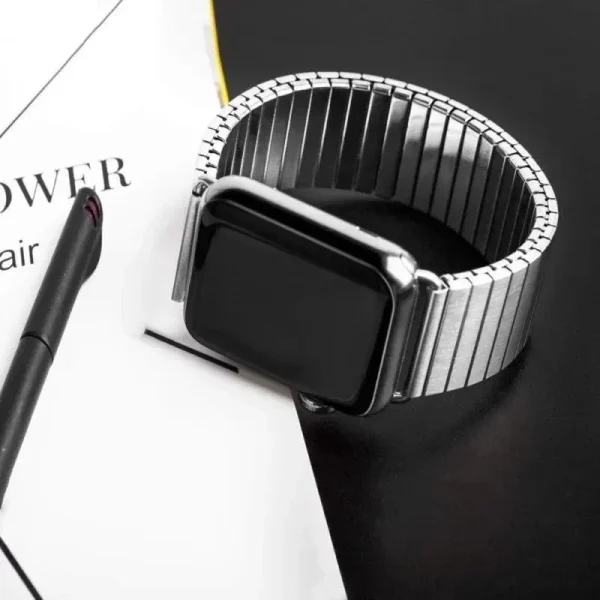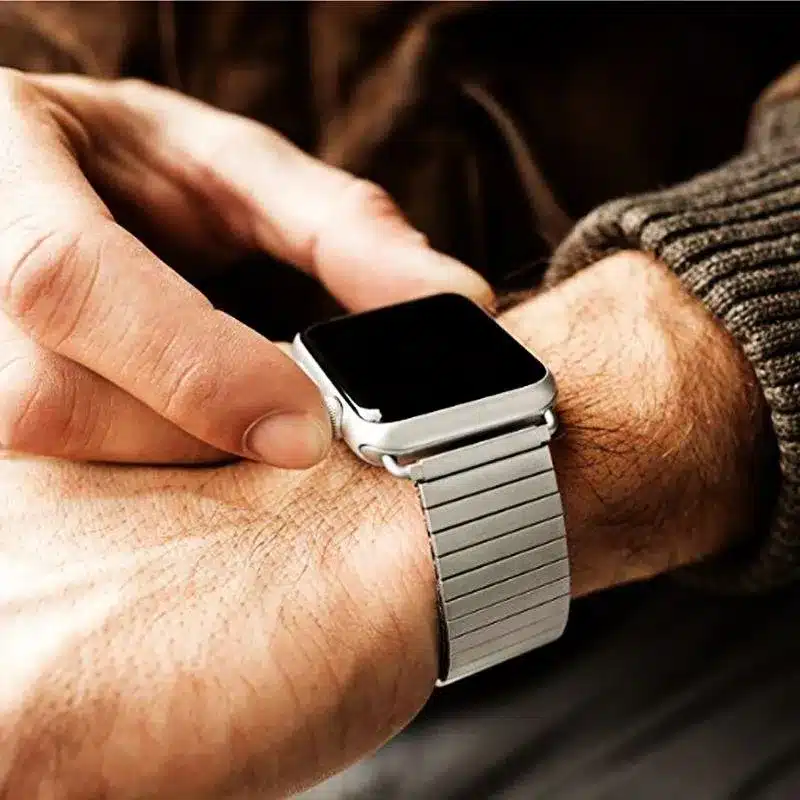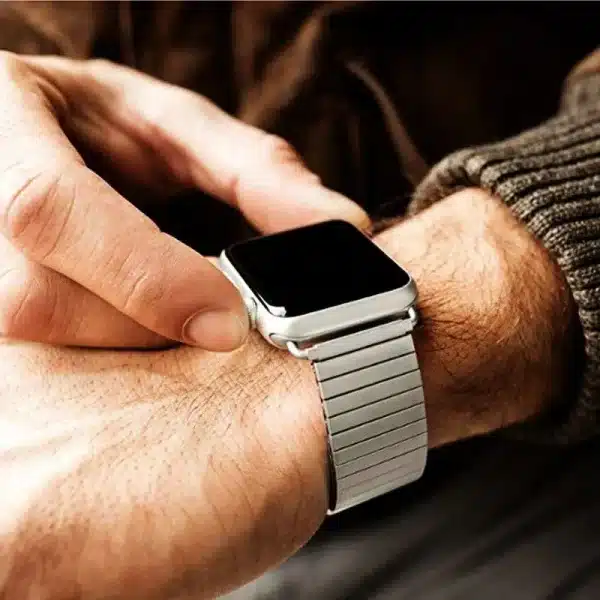 What is the price of Premium Elastic Stainless Steel Strap for Apple Watch

 

in Bangladesh?
The latest price of this product in Bangladesh is 800৳. You can buy this product from our website or facebook page. Please check warranty policy before order.