Buy Moondrop JIU 10mm Dynamic Driver DSP IEMs Online At Best Price In Bangladesh At Uniquegadget.com.bd
Moondrop JIU 10mm Dynamic Driver DSP IEMs
Feature:
Alloy casting housing 10mm dynamic driver composite cavity structure Nano-crystalline coating composite diaphragm.
JIU, the successor of the well-praised entry-level in-ear headphone, CHU. As a new generation of an entry-level killers, CHU has obtained countless positive feedback, while Jiu is an earphone that has been further optimized by digital signal processing through DSP.
The diaphragm utilizes PVD (Physical Vapor Deposition) technology, in which titanium metal is deposited on polymer film to form nanometer-sized crystals on its surface layer and then integrally molded.
Adopting the Aria's decentralized dynamic structure, the high-performance 10mm composite cavity with high-frequency phased waveguide leverages a N52 Nd magnet internal magnetic circuit and 0.035mm ultra-thin imported CCAW sound coil to obtain high energy conversion efficiency, and deliver outstanding performance with full dynamic range and rich details.
‍Relying on the excellent physical acoustic design and optimized DSP, Jiu produces an incomparable frequency response curve in line with the VDSF Target Response
Specifications:
Model: JIU In-ear Monitors
Housing: Zinc Alloy
Driver: 10mm High-performance Dynamic Driver
Diaphragm: Titanium-plated Diaphragm
Coil: 0.035mm Ultra-thin – Black CCAW
Magnetic Circuit: N52 Magnetic High-performance Internal Magnetic Circuit
Acoustic Filter: Patented Anti-blocking (Anti-imbalanced) Filter
Sensitivity: 110dB/Vrms(@1kHz)
THD: [email protected]≤1%
Frequency Response: 10Hz -35kHz (IEC61094, Free-field)
Effective Frequency Response: 20Hz-20kHz (IEC60318-4, -3dB)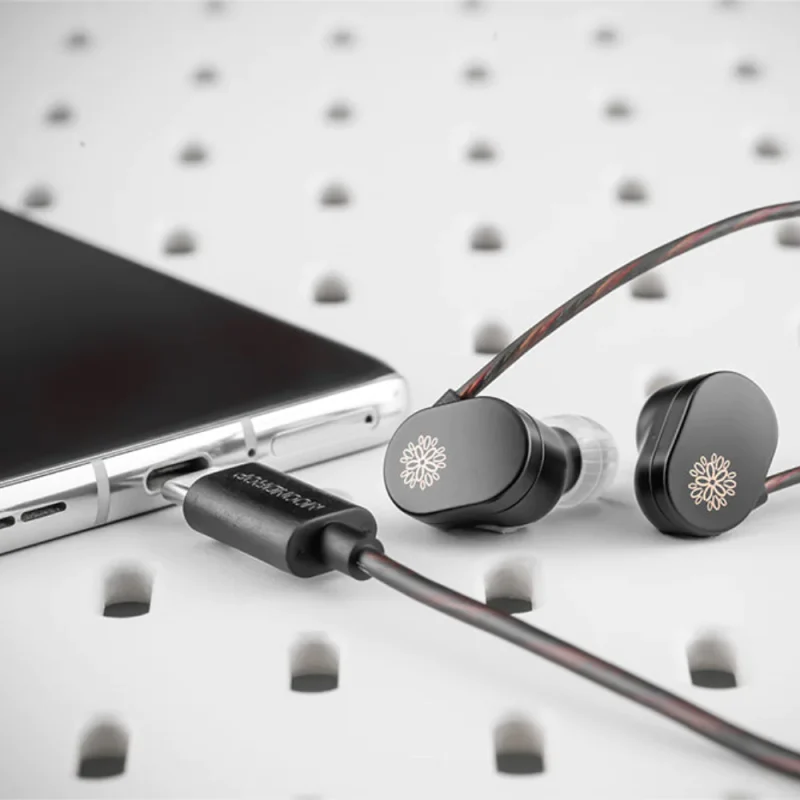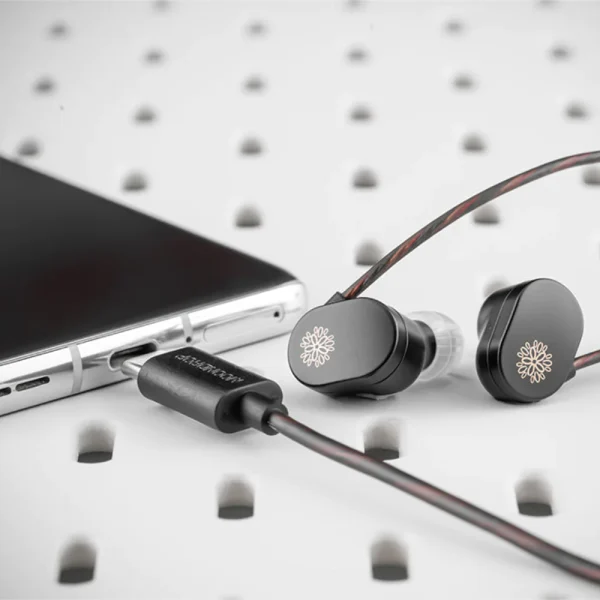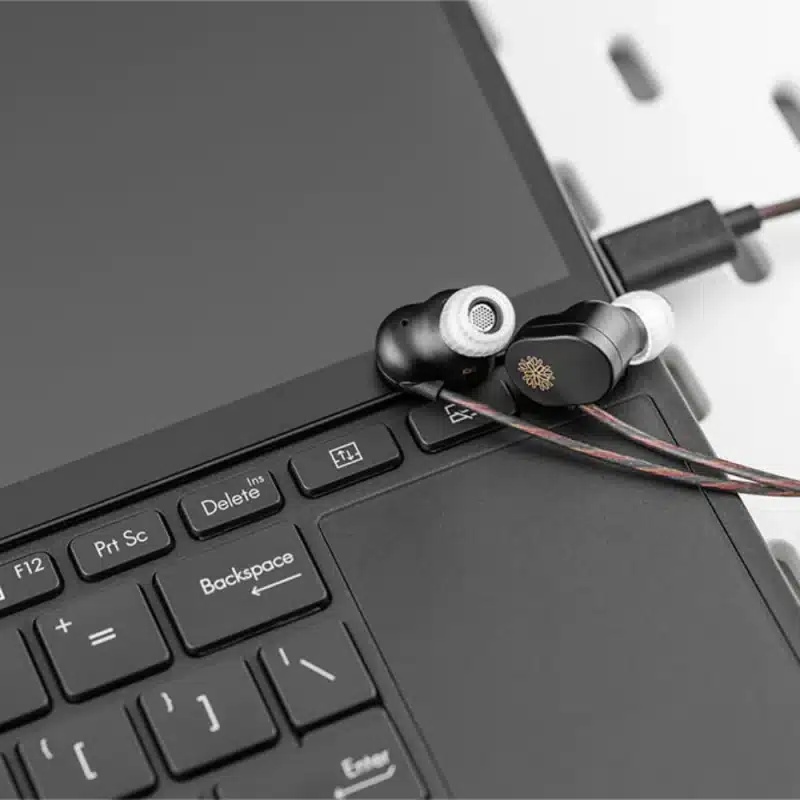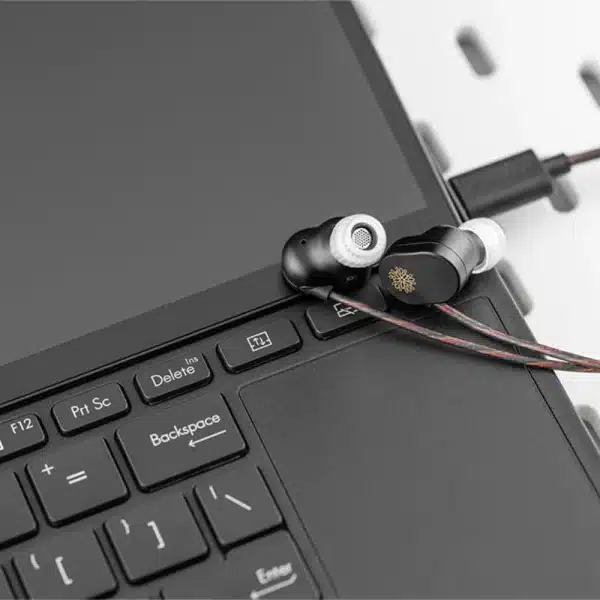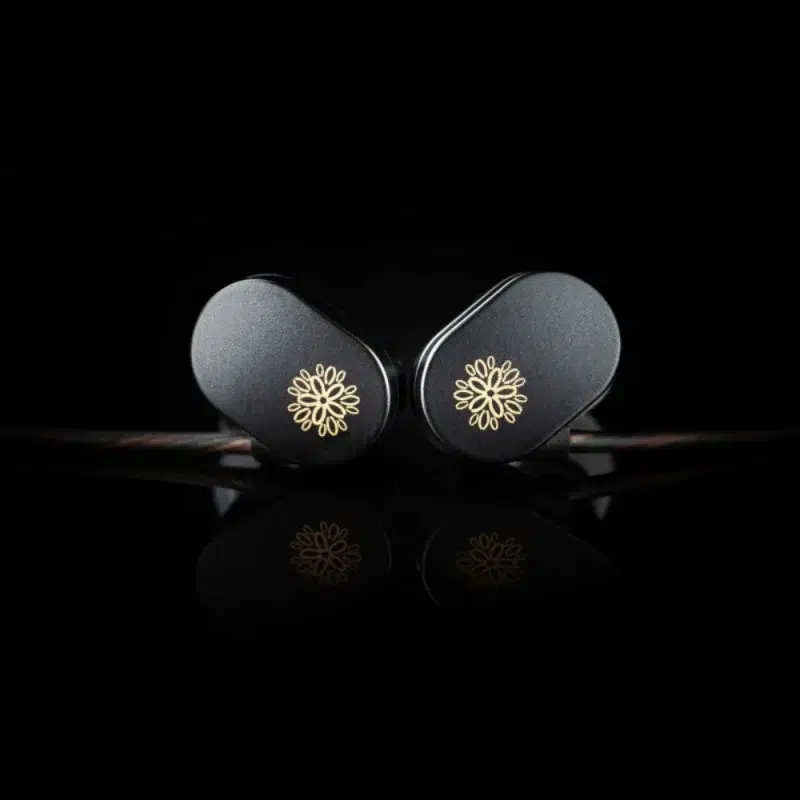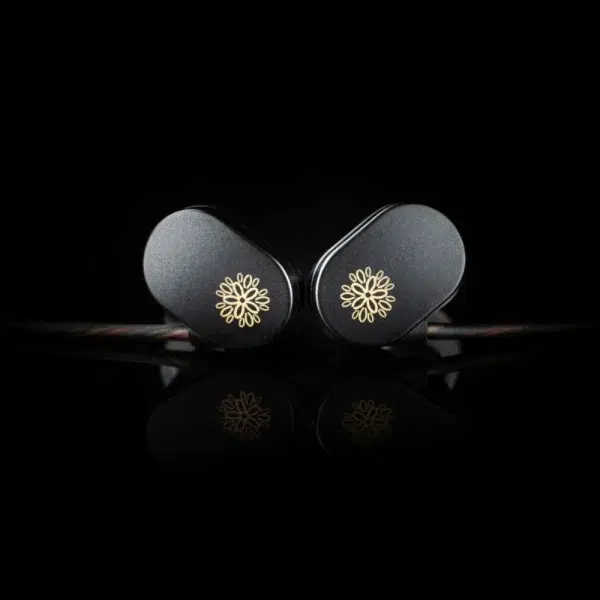 What is the price of Moondrop JIU 10mm Dynamic Driver DSP IEMs

 

in Bangladesh?
The latest price of this product in Bangladesh is 2750৳. The product comes with 7 day's warranty. You can buy this product from our website or facebook page. Please check warranty policy before order.